Advanced Security Services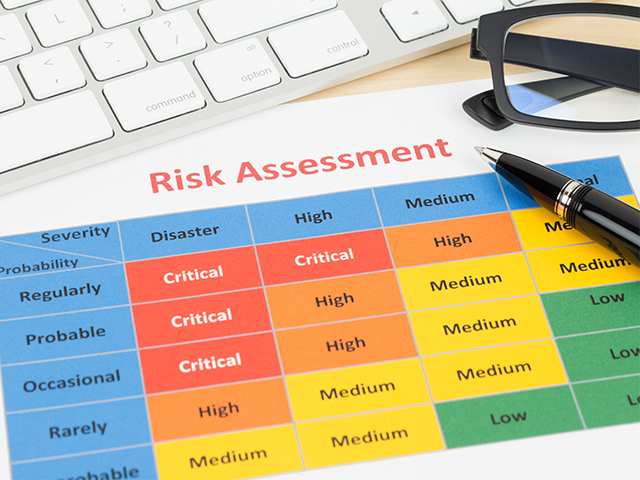 Risk Assessment
The dependency on modern information systems to perform critical and core business functions is increasing everyday. Such information systems do not work independently, rather they interconnect with other systems, some may be in-house hosted and others could be managed by a system service provider. Thus, safeguarding customer or corporate information security is becoming a main concern for the Chief Information Officers, Corporate Planners and/or Chief Security officers. The concern rises from the availability of third party software, faster software development life cycle, number of users accessing the systems, exposure to the Internet
and virus and malicious software. Lack of information security safeguards results in what is called "information risk" and requires a Risk Management methodology to identify such risks and manage them.
Risk Management includes various processes: risk assessment, mitigation and evaluation. Risk Assessment is a core process in risk management and it aims at providing decision-makers with information needed to understand factors that can negatively influence operations and outcomes in order
to make informed judgments concerning the extent of actions needed to reduce risks. It entails identifying and analyzing threats and vulnerabilities of an information system, and determining potential adverse effects that would impact the organization in case of compromise. Risk Mitigation refers to prioritizing, implementing, and maintaining the appropriate risk-reducing measures recommended by the risk assessment process. Risk Evaluation aims at evaluating process and security measurement keys for implementing a successful risk management program. The end result will allow the Chief Information Officer and/or Corporate Planners to balance the operation and cost of protective measures to protect the organization's IT environment and support its missions and business objectives. We at Versos realize those risk, and offer a comprehensive suite of services to assess such risks and provide mitigation plans and recommendations.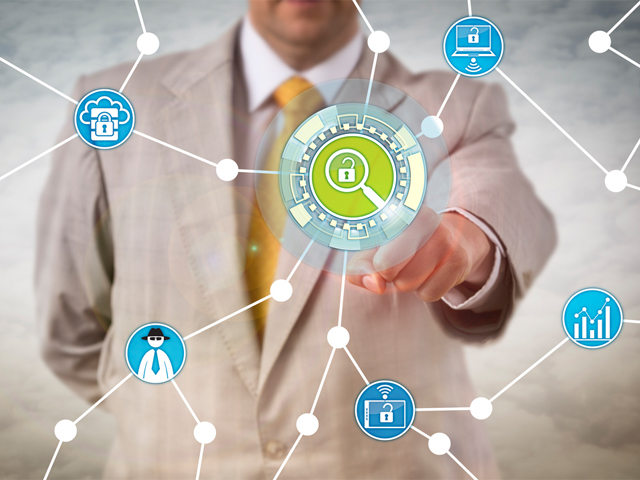 Security Review & Architecture
The increased demand on networks, applications, people, internal and external services has resulted in an increase to an organization's security risks and exposure.
Organizations continuously ask questions like:
• How secure is my company's network and IT resources?
• Are my applications free of vulnerabilities?
• Do I have the time and budget to invest in IT security?
• How effective is my organization's disaster recovery plan?
• Are the current physical and environmental controls sufficient?
With the help of Versos, these and more demanding questions can be evaluated and answered. Versos offers a comprehensive suite of services to identify risks, mitigate and enhance IT controls that ensures the organization's level of information security is up to international standards and best practices.
Collectively, our knowledgeable and experienced consultants, our tested and proven methodology, our engineering approach to secure IT challenges, and our use of custom tools adds intangible value to all our clients and across all deployed solutions.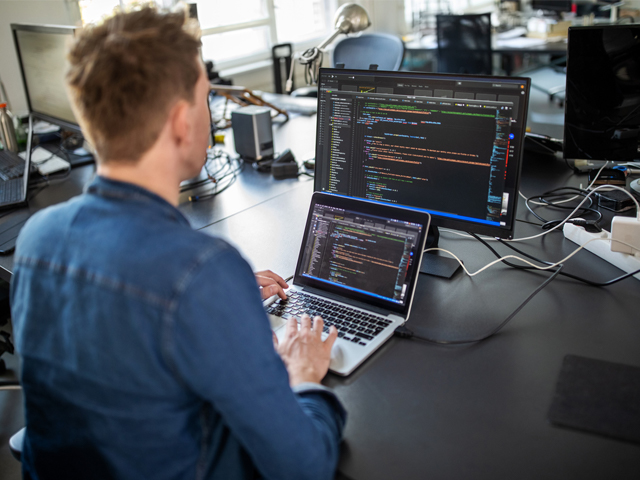 Applications Security
Software applications impose various types of challenges and risks; therefore, proper controls should be deployed for the protection of the application and the information the application processes. Assuring the security of any application within the organization is of equal importance to securing a network devices, servers, or firewalls. Versos realizes and understands those risks and has developed comprehensive methodologies to assess application security and provide sufficient assurance that information processed or stored by these applications is secure.
A combination of automated and human-initiated security assessment tools is used to perform a comprehensive application security assessment. Versos consulting team possesses in-depth knowledge of international standards such as Open Web Application Security Project (OWASP), international application assessment award-winning tools and extensive experience in software development and security assurance.